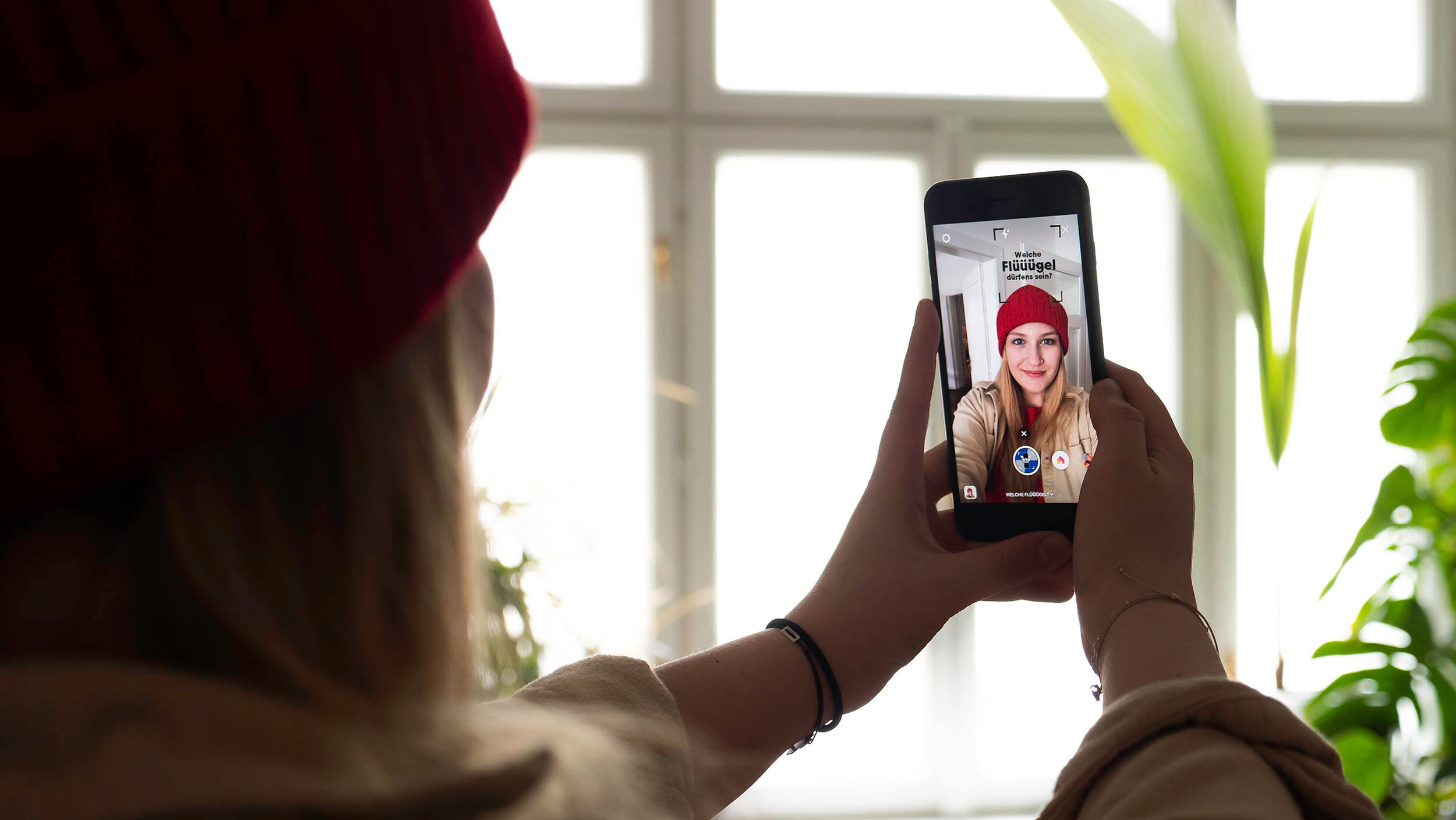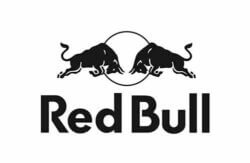 Red Bull "Welche Flüüügel?" Filter
Instagram Filter
We developed @redbullaustria's very own Instagram Filter in the style of the popular "Random Item/Picture Generator"-filter! The filter is triggered by recording with the Instagram camera and randomly creates one of the Red Bull Edition cans above the users head. On top of that the can model of the Red Bull Edition gets its very own "Wings"-Animation.

We were responsible for the ideation & concept and took care of the whole development process, including 3D modelling, design, coding and testing. The release on Instagram was also handled by LUX FUX.
Feel free to head over to Instagram @redbullaustria now and try it out for yourself or click HERE directly and find out which Red Bull Edition suits you best!
Services we provided
® 2020 LUX FUX Media GmbH