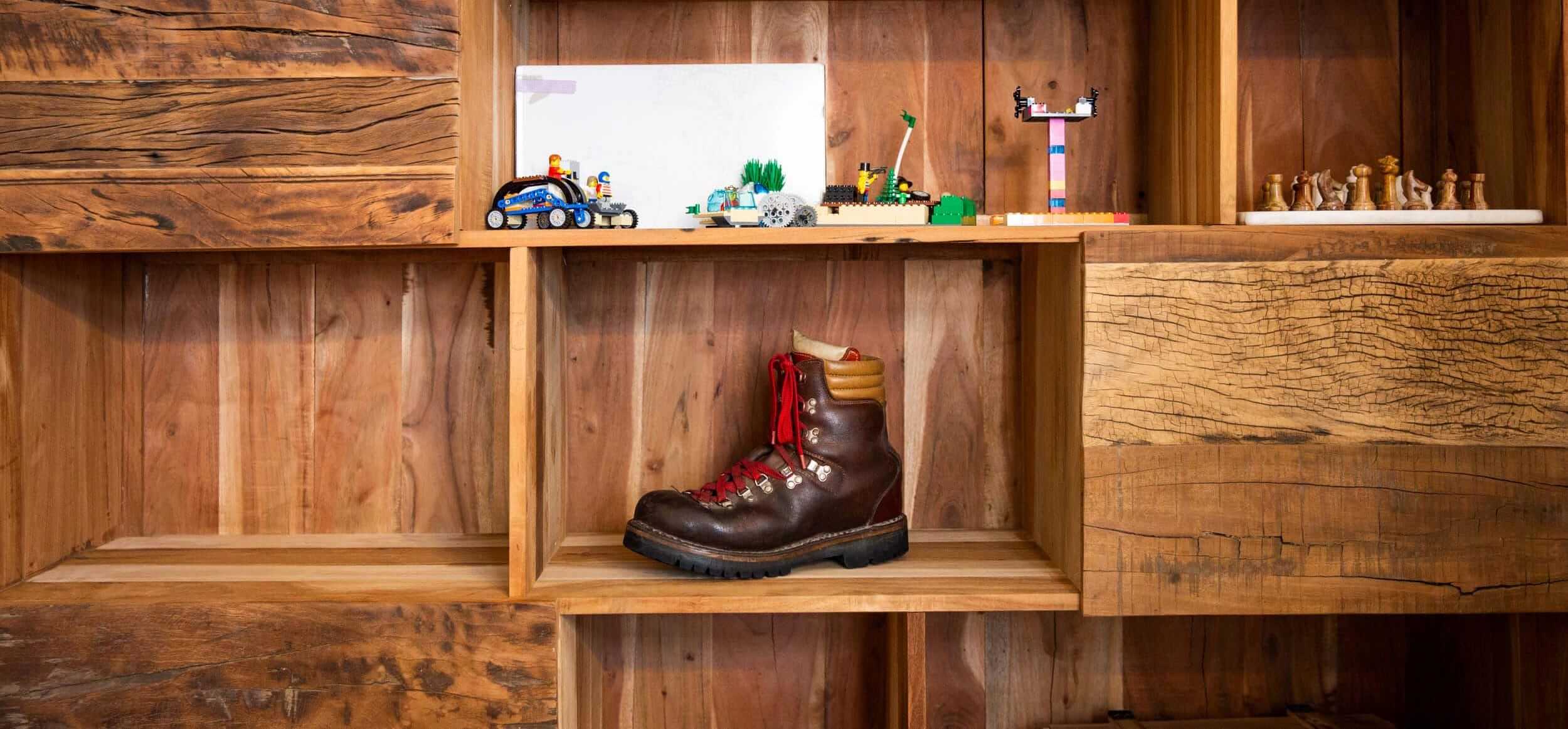 Why your Instagram Stories need storytelling
How to make your brand stand out.
Instagram is taking over the world. Ok maybe that's a bit dramatic, but in the world of social media, Instagram is one of the biggest players. Exactly 32% of all internet users are on Instagram, so you want to make sure that your Instagram game is on point. While Instagram's algorithm for feed posts is variable and subject to change quite often, Instagram Stories are one of the best ways to make sure your audience (and beyond) and engaging with your content. To add a number to that, 500 million users engage with Instagram Stories daily. Yup.
Planning, preparing and delivering an Instagram Story strategy for your brand needs one crucial element in the mix: storytelling. Why is this? Well, read on below to discover for yourself.
1. It's Engaging For Your Viewers
This may be an obvious point, but it's one that can be skipped over when planning an Instagram Story strategy. Storytelling is something we humans have done for thousands and thousands of years. It's said that telling a story with your brand makes you 22 times more memorable, so that's worth keeping in mind the next time you create an Instagram Story.
2. It Creates Share-Worthy Content
The main purpose of Instagram Stories is to give a fun and entertaining look into your brand. Storytelling can help take your content from boring to share-worthy. The more engaging you can make your stories, the higher audience retention you'll have, which equals more followers, more engagement on your feed posts, and ultimately more sales.
3. It Helps Share Your Brand Story
Your brand story is only as good as your ability to tell a story. If you're able to share a cohesive story on Instagram Stories, then you're able to consolidate your brand story and imprint this in the minds of your audience. It's the opportunity you don't usually get to tell a compelling brand story that your audience will want to engage with.
Storytelling isn't just for your favorite novel, it's a chance to put a creative spin on your company's brand story! Emotional connection to a brand's message are becoming more and more important as consumers are more willing to choose brands that they feel have the best service for them, whether or not this company is a stand-out among competitors. We're in a world now where making your audience feel a part of your brand is everything, so why not up your Instagram storytelling game and get ahead?
® 2020 LUX FUX Media GmbH