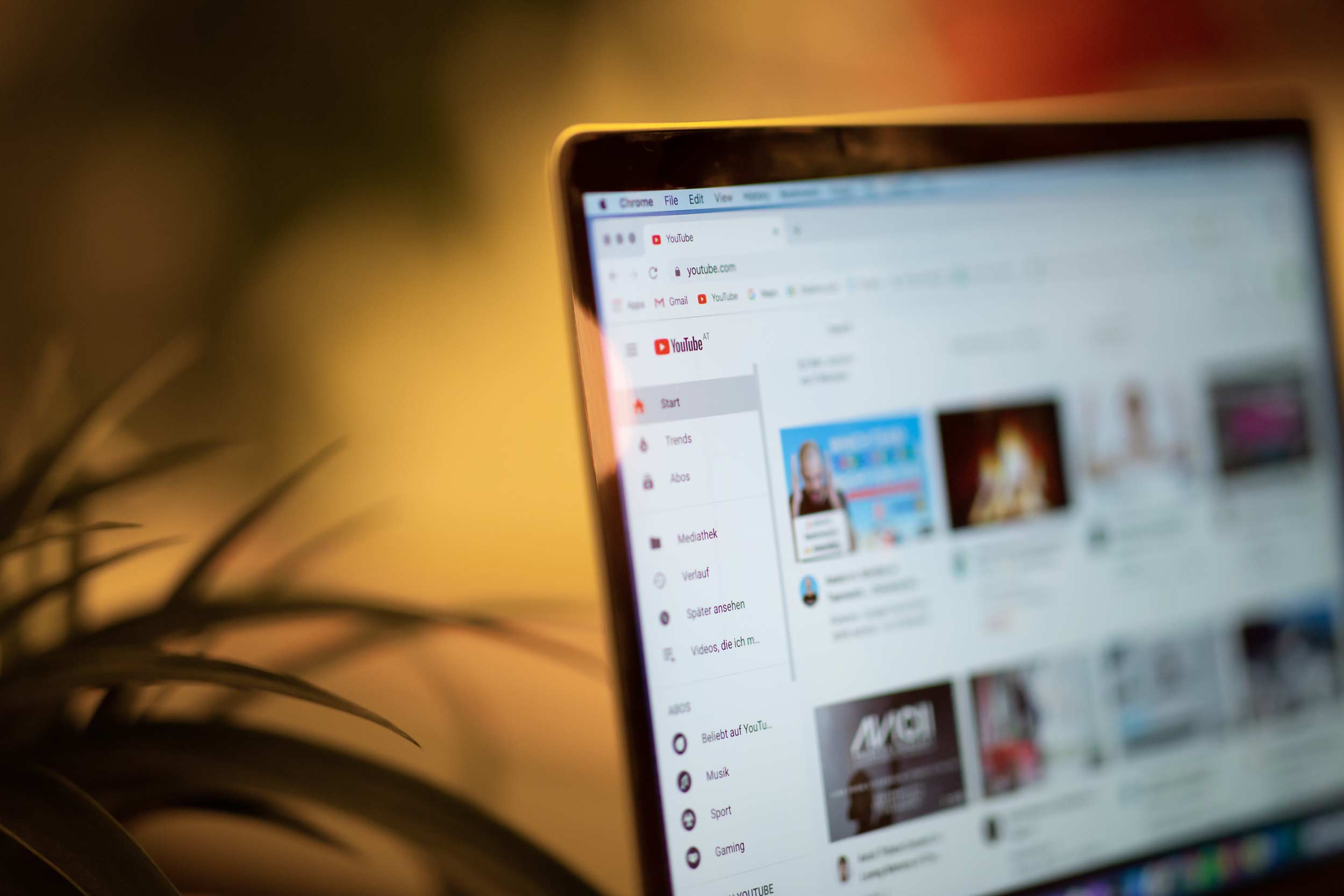 Why You Need a YouTube Overhaul
The crash-course of all crash-courses to up your YouTube game.
What makes a successful YouTube channel? Having a thriving audience of course! Setting yourself up for YouTube success means having regular, high-quality content that goes beyond one viral video sensation. You could say that what draws an audience to your YouTube channel is style. Find your own style, and you'll attract your own dedicated audience in no time. What's style you ask? That's why you need a YouTube overhaul!
Find Your YouTube Style
Style means different things to different people, and on YouTube, this is no exception. Style is also timeless – it transcends the latest internet sensations. In other words, your YouTube style is your brand identity. Your YouTube presence should ideally be an extension of your brand identity within the YouTube sphere. It's about finding how you can adapt what your brand stands for and translate this into video aesthetic, channel banners, video thumbnails and community management. Once you do this, you have your signature style.
Pro tip: If you have control over something you should control it.
Aim High and Follow Through
The saying "dress for the job you want, not the job you have," fits here. On YouTube, think of it like "look like the channel you want to be, not the channel that you are." You have to dream big and set your sights high. Where do you want to go in the world of YouTube? How many subscribers are you aiming for? What does your ideal top-ranking video look like? Which influencers do you want to work with? Once you work out your YouTube aesthetic (we call it a style guide), you can quickly grow your channel.
Pro tip: Always have a clear direction of where you want to go.
Your Style of Content Matters
Your content communicates your brand message; so, what messages are you sending out? Ask yourself what kinds of videos you want to produce. What kind of filming style do you want to have? What kind of narration? For example, POV shots where the talent is talking to the camera makes your brand seem down-to-earth, approachable, and authentic. High-gloss quality footage shot by a drone gives your brand a more up-market feeling. Both are great choices depending on what you're trying to achieve. You may win over more viewers with a POV style clip rather than a high-gloss production – it's up to you!
Pro tip: Focus on the message you want to convey with your content.
Don't Forget About Your Community
Your community is the cornerstone of your whole YouTube account, after all, this is who you're designing your content for. Remember to give back to your community and engage with them as frequently as possible. This means your style also extends to your YouTube community through community management. What kind of voice do you want to have with your audience? How do you want to appear? You could be funny, informative, quirky or jovial. It's always better to be down-to-earth, rather than appearing 'cold' or too corporate. Your audience want to engage with the personality of your brand. If you have this nailed, your community management will be easy.
Pro tip: Be approachable and friendly with your audience.
Once you've got all these key pieces in place, your YouTube game will be higher than ever before! Finding your style might take a bit of brand-soul-searching, but it will pay off in the end. Once you've found it, be consistent and let your audience guide your future improvements. See what they want to see from your brand. Inquire into how you can make more content that matters to your audience. Just as Orson Welles said, "create your own style … let it be unique for yourself and yet identifiable for others."
® 2020 LUX FUX Media GmbH