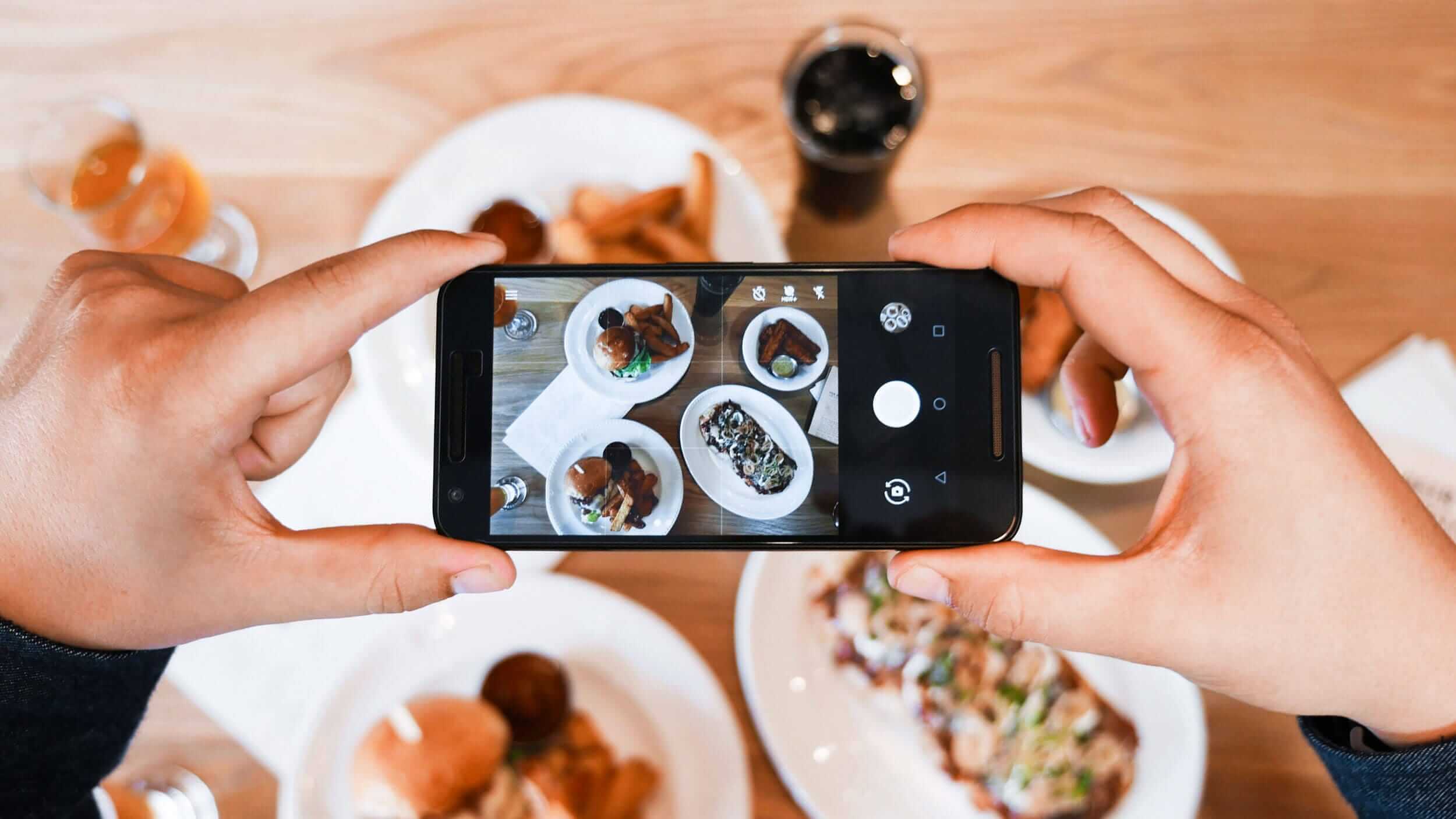 What To Do and What Not To Do on Instagram
Hint: It's not just about posting frequency.
If you think Instagram is for posting cute dog pics and stunning sunset panorama carousels, then you're terribly mistaken. As a personal user of the platform, you've probably seen ads from big companies, along with their content (which most likely involves a viral video). All of the posts from these companies have one central goal: generating traffic, views and attention, which then leads to better sales and a growing brand.
So, how does you set up your company to tap into this market of Instagram users?
Here's a short heads up on what you should do, and what you should probably just leave out.
✅ DO Post Regularly
Your feed is like a relationship. You👏🏼got👏🏼to👏🏼commit!
A profile where you only post once every two weeks or less makes your account appear as we would say "dead". Instagram is a lively platform, and your users expect to see up-to-date content. The perks of posting regularly, like on an every-second-day-basis, makes a huge impact! Your followers see that there's a personality behind your account, and that's what people want. Remember always: commitment is sexy… (and that leads to your customers trusting your brand).

✅ DO Care For Your Community
Don't leave people on seen. As we said, it's like a relationship. Would you leave your significant other on read? Nope. So, even if it's an uncomfortable message, try to respond in the most professional way possible. Your followers love your brand, so they'll love interaction on any level. Like their posts, watch their stories and react to them, and respond to their comments – even if it's just a single emoji.
✅ DO Post High-Quality Content
Do you like nice pictures and epic videos? Cool. Everyone does. There's nothing worse than a professional brand with overly dark images with a camera may as well be from the 1960s. OK maybe that's an exaggeration, but it's important to remember that your content talks, so always choose high quality content! The key to a beautiful feed that your customers want to see (while also seeing your product or company as high quality) is producing above-average content. To put it into the words of a song: fresh photos with the bomb lighting. Lizzo is right. Get that bomb lighting and create bomb content. Your followers will thank you!
❌ DON'T Neglect The Small Things
This is super important, so get a pen. Do not leave your bio looking messy or out-of-date. Check your spelling. Use tools like linkt.ree to clean up messy links. Even using a unicode text converter will spice up your bio with some fancy fonts (look up this one, it's worth it). The key to an amazing Instagram account is to always keep learning and growing. Find the latest things that everyone is starting to talk about. Keep your finger on the pulse and check out the latest viral videos and memes. Your audience will keep flocking back because they'll see how dynamic your account is.
Managing an account for a brand is quite a big deal, so don't underestimate the workload if you really want to impress people. The world of social media is a lot about staying up-to-date and being willing to try new things. It's about building a community at the end of the day, and Instagram is very community based. So dive in, remember the most important points, and most of all, have fun!
® 2020 LUX FUX Media GmbH