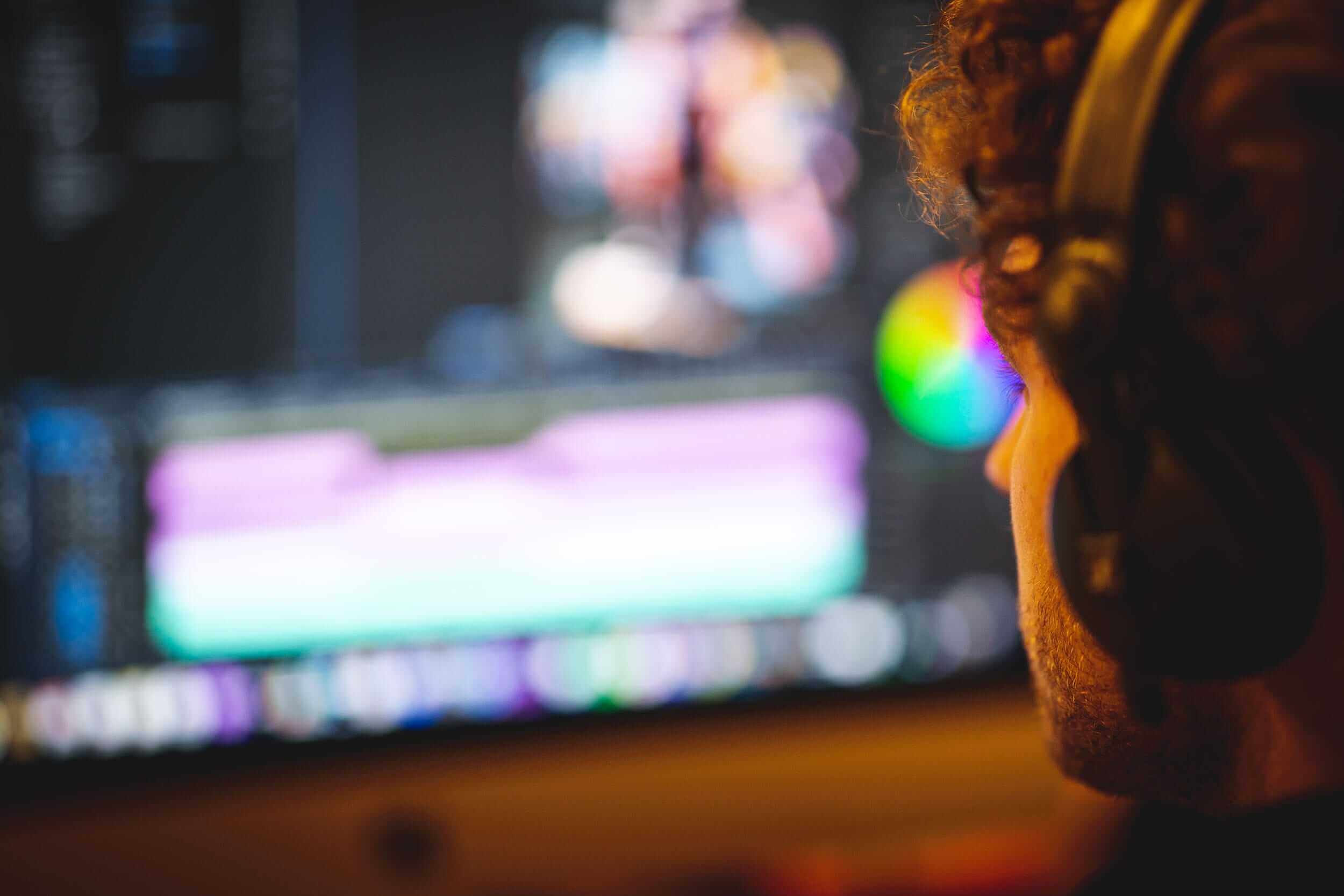 How to Win at Editing Neat Videos
You just transferred all the footage from the camera, but what's next? We show you four editing skills and hacks to rock your next edit!
Musical choice, color combination, build-up and variety of shots are vital to make a good video. In this article we give some insights on these areas, featuring skills and hacks on how to improve your video edits.
Cut to the music
Needless to say, the choice of music and sound design plays a vital role in producing an original visual content piece. However, good music and neat footage don't necessarily make a great video. If you want to be on top, cut to the music. Use the base beat and rhythm the music offers to your advantage. You want the whole content piece to fit nicely together like a audio-visual journey. Paying attention to details is highly recommended here: Cutting it nicely to the beat requires times and tedious perfectionism but it really pays off and makes a difference. This is something minor, because it is hardly noticed, but subconsciously it makes a huge difference whether we perceive a video as 'good' or 'really good'.
But remember: Don't force it and let it flow naturally.
Use Color Science
Colors make or break a video. Ideally you consider this before shooting and work with a color palette to realize your visual concept perfectly. But we know that often this is not gonna work. When shooting at events or in various situation you have no control over this so you have to work with what you get. But thanks to many editing suites, it's possible to alter the colors in post. Visual contrast is always preferred. Use tools like Adobe Color to get a good idea which color combos work and which should be avoided. Give the Video the right look. Is it a exciting dynamic video? Use a higher contrast and saturated colours. Is it emotional and deep? Go for a more subtle look meaning less contrast and saturation to give it an authentic feel.
It's always a bit of an trial-and-error-game to get everything right so don't be discouraged if it's not looking the way you imagine it at the first click. You might wanna look at it again the next day with a fresh eye. But when it comes to colors, get creative! Once you found your color style for the video, stick to it, to make it cohesive.
Use tension and climax
Working with tension culminating in a climax is one of the most important aspects of editing a video. Of course, you want to start off the video with some of the best shots and catch the attention of the audience. But don't give away the key message right at the start: hint it and build up tension and interest leading to a climax where you reveal the meaning. A video without tension building up and a missing climax is most certainly gonna disappoint and the message wont stick with your audience.
Match a variety of focal lengths
You have great colors, cut well to the music, suspension and climax but you still feel there is something off about the video? That might be due to little variety when it comes to focal lengths. Ideally, you want to pair wide-range, close-up and mid-range shots - not necessarily in that order. Using too many mid-range shots consecutively often results in videos lacking something. That something is variety. So keep that in mind. And the common rule applies: wide-range for establishing a scene and sense of place, close-up for details and important stuff, mid-range for physical actions, common dialogue or interaction.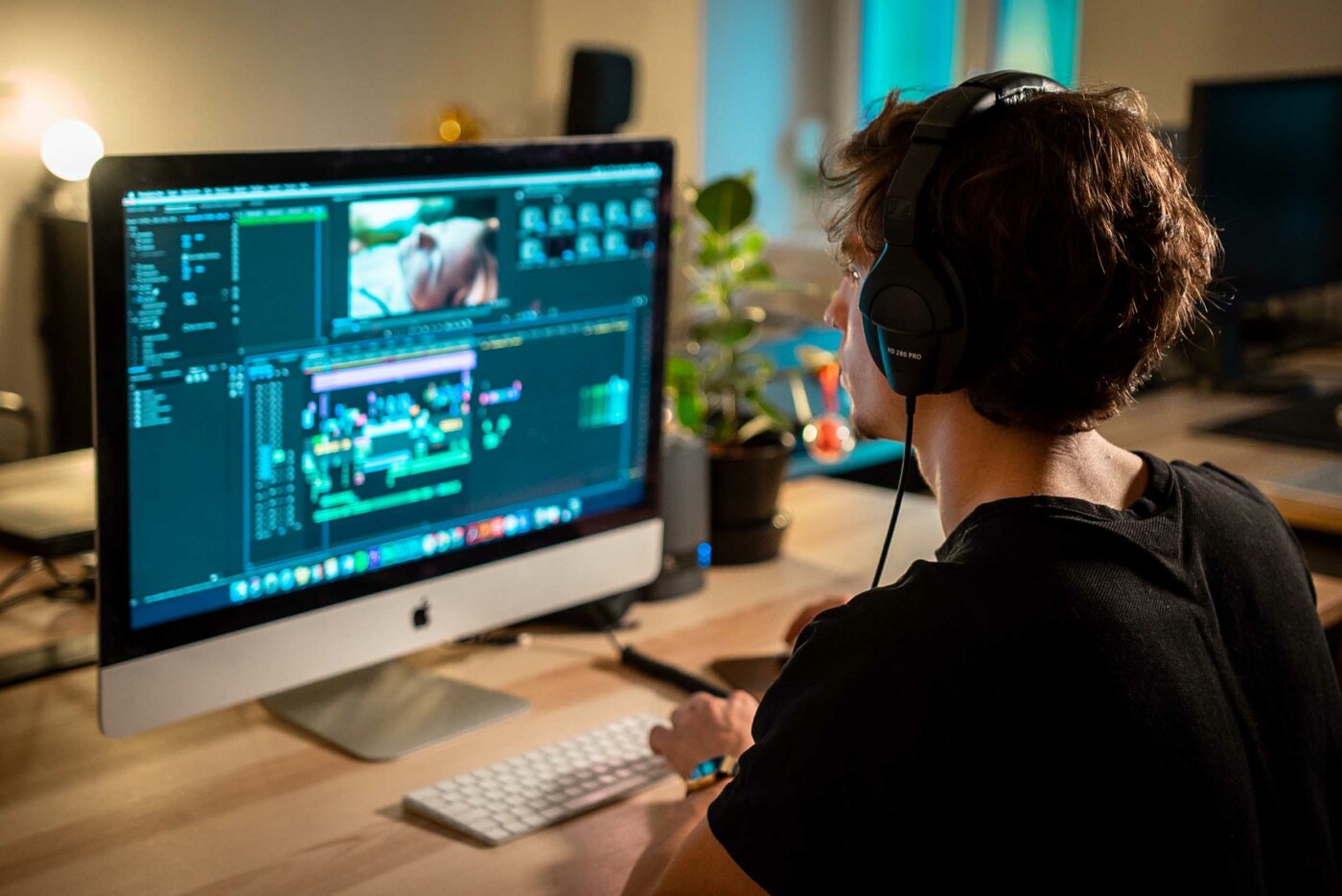 ® 2020 LUX FUX Media GmbH