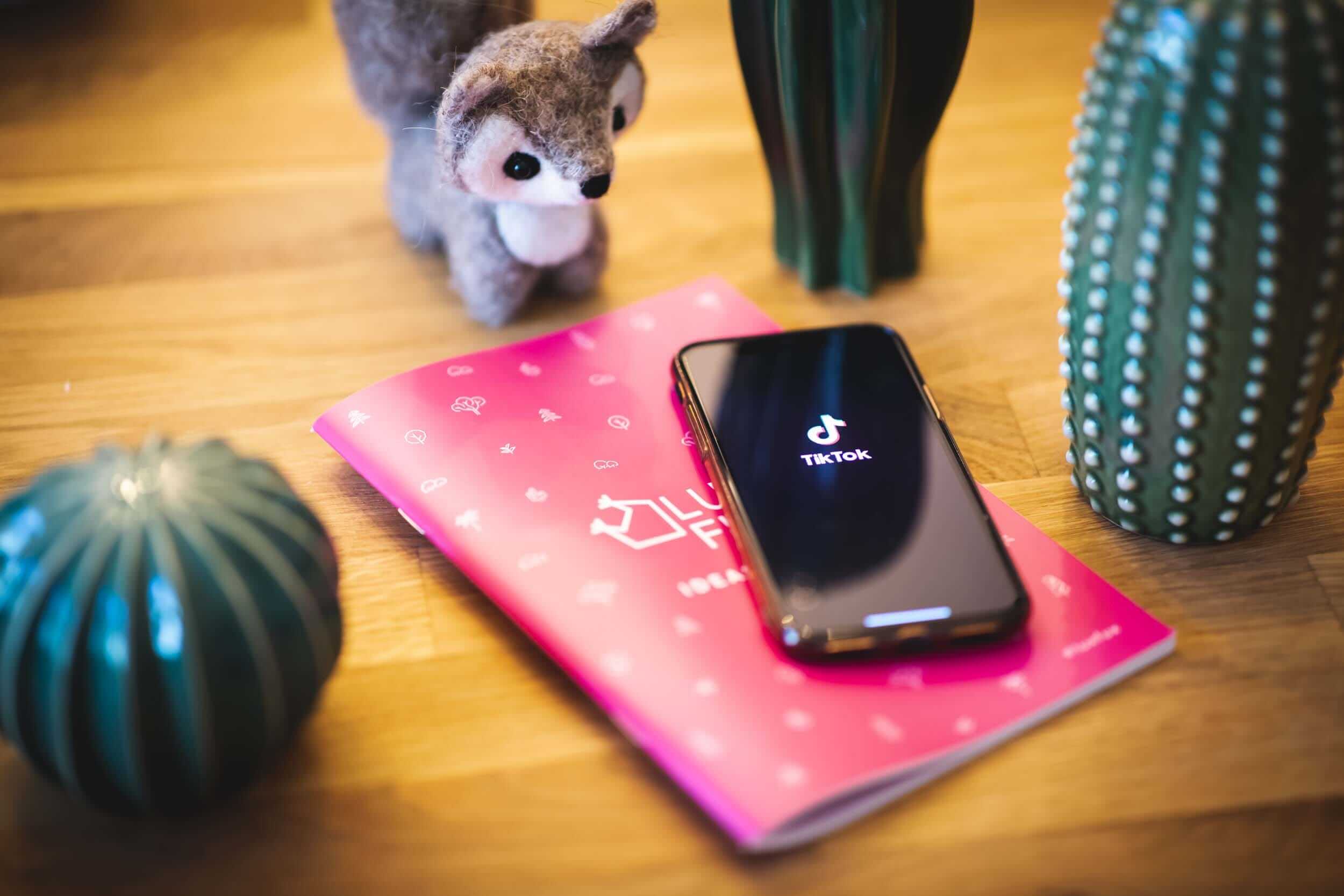 5 Steps To Move Your Brand To Tik Tok
The world's most addictive app is going to get a whole lot more popular.
Everyone's talking about Tik Tok's explosive growth in the last few years, but who knows where to even start when it comes to moving your business onto a new platform? While the app is a bit of a mystery to most people over the age of 24, a few brands are braving the new territory with tailored Tik Tok content. Some of the most popular videos include; lip-syncing, skits, dancing, and plenty of Gen Z disguised humor. So the question is, where do you start? If you think your brand is a good match for this new platform, then read on.
1. Fall in Love With The App
To understand the world of Tik Tok, you need to spend a good amount of quality time with it first. Understanding what it's about before you blindly dump new content on there is essential to ensuring a smooth integration of your brand into this new terrain. Tik Tok is all about organically created trends, fast paced videos with meme-like characteristics, and has diverse videos with an 'odd' factor (which are strangely more addictive than Elton John's 1970's wardrobe). Don't feel like you have to get on every trend with your own content, instead, be aware that music or specific styles of video editing will create certain reactions. Cue the awesome example of Red Bull trying out a younger brand voice. You want to find the trends that work best for your brand to get the maximum out of it, rather than getting some weird reactions from your audience. Been there, done that, don't wanna go back there again.
2. Don't Waste Time
While there may not seem to be a ton of sense or reason behind Tik Tok content, the videos are super addictive and can easily go viral within hours. Challenges like the gravity and chair challenge literally make no sense, but the community loves them. That being said, they can be over within days. Timing is key. When you spot a trend that could work for your brand, click the right bottom corner of the screen to save the music to your favourites and use it in your next fitting content piece. If you feel inspired by something, don't hesitate, go for it! Record your idea, edit, and upload it with the trending music as quickly as you can.
3. Don't Be That Weird Uncle
Don't push too hard on "being part" of the action. The last thing you want your brand to come across as is that weird uncle that's always trying to be part of every joke. Best case get a fresh new mind on your team to explore these new waters of Tik Tok and let them decide what's right for your brand. There's a constant stream of new hashtag challenges that encourage other creators to jump on board and put their own spin on that trend. You need to find your own creative voice, rather than copying another brand's content. Focus on being a part of the conversation in your own unique way. There are a lot of brands way out of the classic Tik Tok age range, but they still manage to deliver fun, non-cringeworthy content. Check out how Will Smith, Greg Runge, and this entertaining news anchor.
4. Use The Music and Video Tool
Tik Tok is packed with cool video editing features and effects that make it one of the most versatile and easy-to-use in-app editors out there. Users expect to see edits that are out there and kind-of-kitsch because they make each video hilarious to watch. They don't want high-gloss videos that look like they're from a commercial. Don't be afraid to branch out and try something new! See how a news outlet like the Washington Post handles these quirky features. These videos can already be shared cross-platform to apps such as Instagram (which is already starting to happen, the takeover is real), so the better your videos are, the more likely it is you'll start converting users from other platforms. Food for thought.
5. Define Your Goals
As easy as Tik Tok is to navigate as a user, you might quickly hit a dead-end when you're looking for the right performance insights. If you're looking to push sales, then you've come to the wrong place (U-turn imminent). Tik Tok is a platform full of fun and emotions, strong community values, and conversation-starting creators. 41% of users are between the age of 16-24, so this might not fit into your brand's target audience. It's important then to define your strategy before you hop on Tik Tok. Do you have a clear goal, or are you just doing it for fun? Both are valid. Tik Tok is great for enhancing brand awareness with a younger generation and creating a conversation around your product. The Tik Tok community are a simple and proud people, so one thing to know is this: if you play by their rules, then you'll be welcomed into the most positive and excited-for-anything kind of community you've ever seen. This can do wonders for your brand.
As you can see, there's quite a lot to think about when moving your brand over to Tik Tok. There are careful considerations to make. Choices about how your brand can connect to a younger demographic and be able to stand on its own two feet creatively. One thing's for sure, Tik Tok has exploded in the past few months and it's only going to get bigger. If you're looking for a sign, this is it. Jump in!
® 2020 LUX FUX Media GmbH